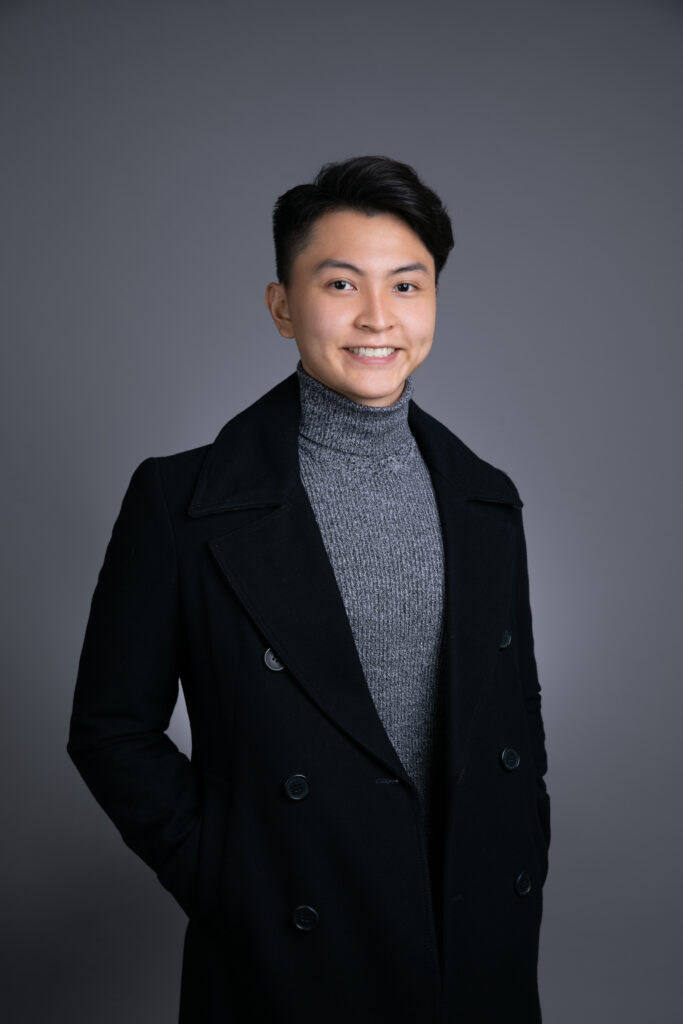 Doctor of Chiropractic, Palmer College of Chiropractic (USA)
Certificate of Attainment, National Board of Chiropractic Examiners (USA)
Certificate of Registration, Chiropractors Council of Hong Kong
Extremity Certification, International Board of Extremity Chiropractors (IBEC)
Member of Hong Kong Chiropractors Association
Graduated with a Doctorate degree from the fountainhead of Chiropractic, Palmer College in Davenport, Iowa USA.
Dr. Hau's job is to serve the community, by assisting and educating everyone to achieve their health goals and ideal lifestyles spinally, physically, mentally, and nutritionally.
Since the beginning of his chiropractic career, Dr. Hau has worked with different kinds of patients, especially with the young generations, mainly focus on developing lifestyle with healthy spine patterns and strong mentality to maximize their peak performance.
"In order to chase excellence in life, having a strong health philosophy with congruent chiropractic adjustment, education, and proper moral discipline, is a nonnegotiable factor to build an unshakable foundation to truly succeed with your innate intelligence, and this is how we should express our life".